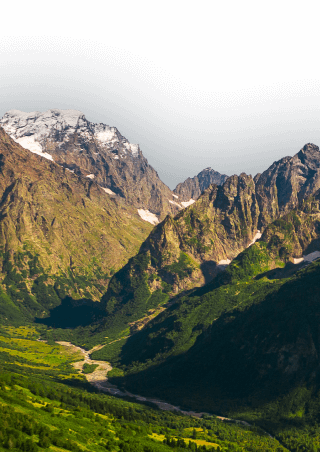 Mountain-born water
Scroll to find out more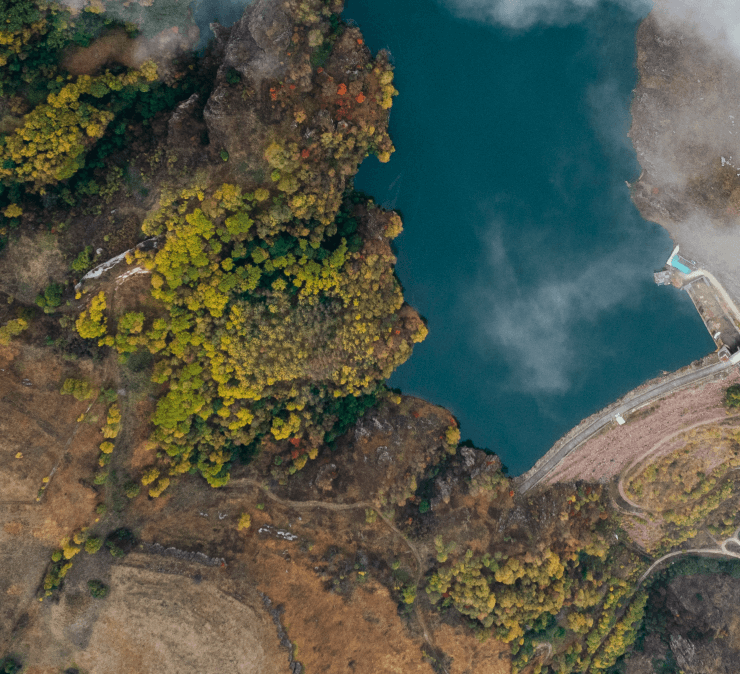 BEGINNINGS OF THE STORY
Millions of years ago, huge glaciers built up on the mountains of the Greater Caucasus Range. Filtered through the rock mass, the purest glacial water became enriched with minerals and formed underground lakes protected from external impact.
This is how our water was born in the mountains of Karachay-Cherkessia and this is where our story begins.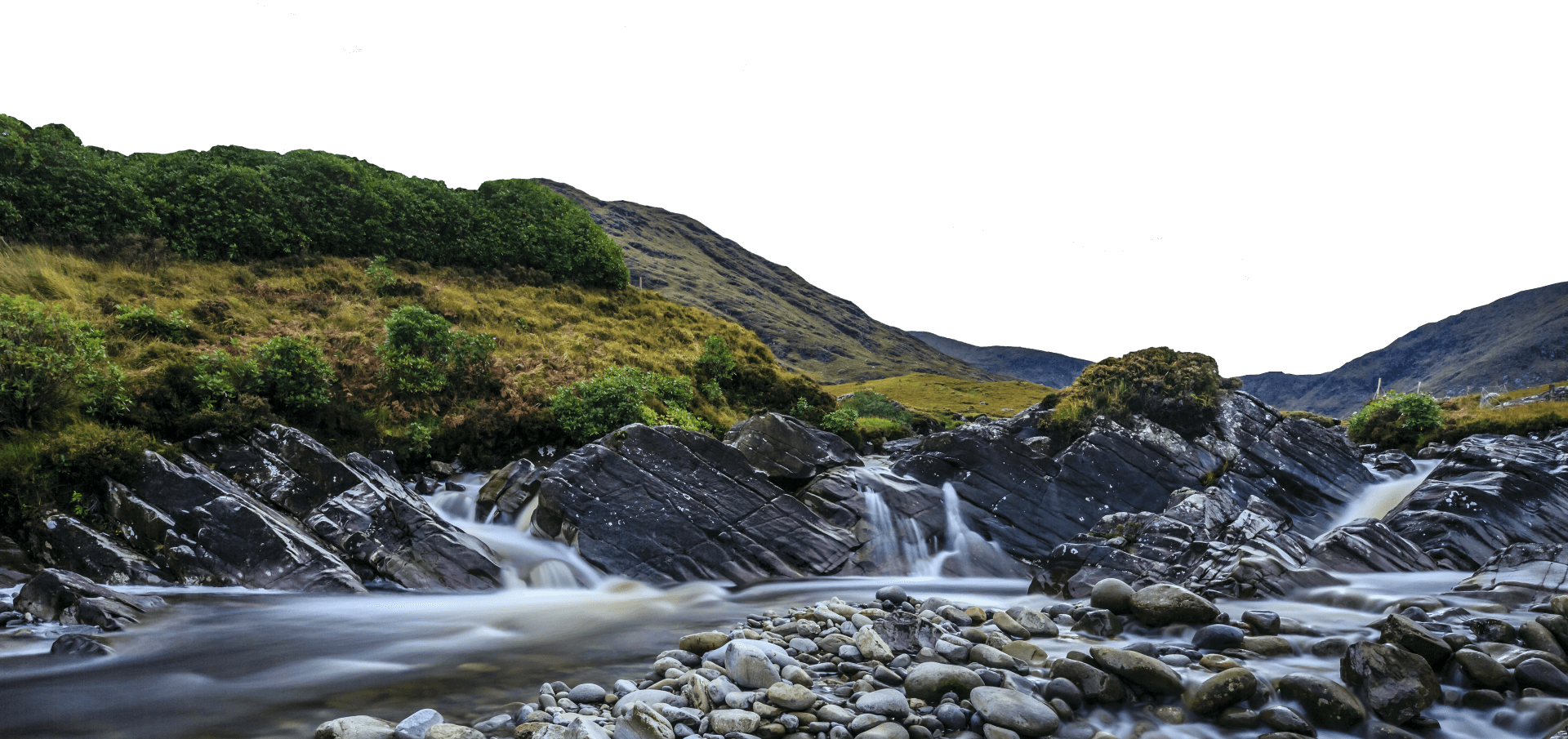 WHO WE ARE
For over 20 years, AQUALINE has been producing with care and bottling natural mineral water and soft drinks.
We work to give everyone a chance to feel the serene beauty of Karachay-Cherkessia and enjoy the magnificent water from that pristine part of the world.
WATER WELLS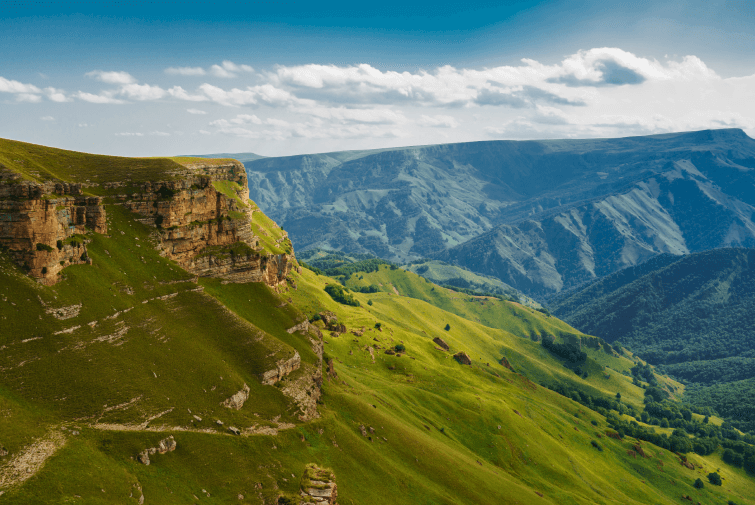 Our wells are drilled high in the Caucasian mountains, in the area free from pollutants, emissions or any human impact.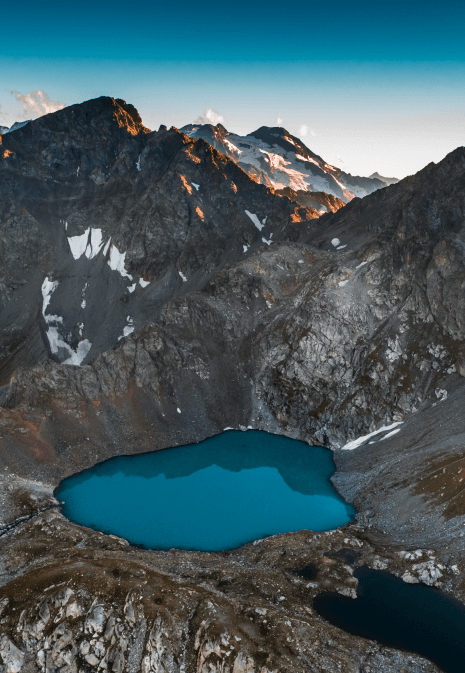 There are no plants, factories, cities or villages for many miles around. Water absorbs healthy energy – and nothing more – from the mountains and minerals of the pollutant-free land.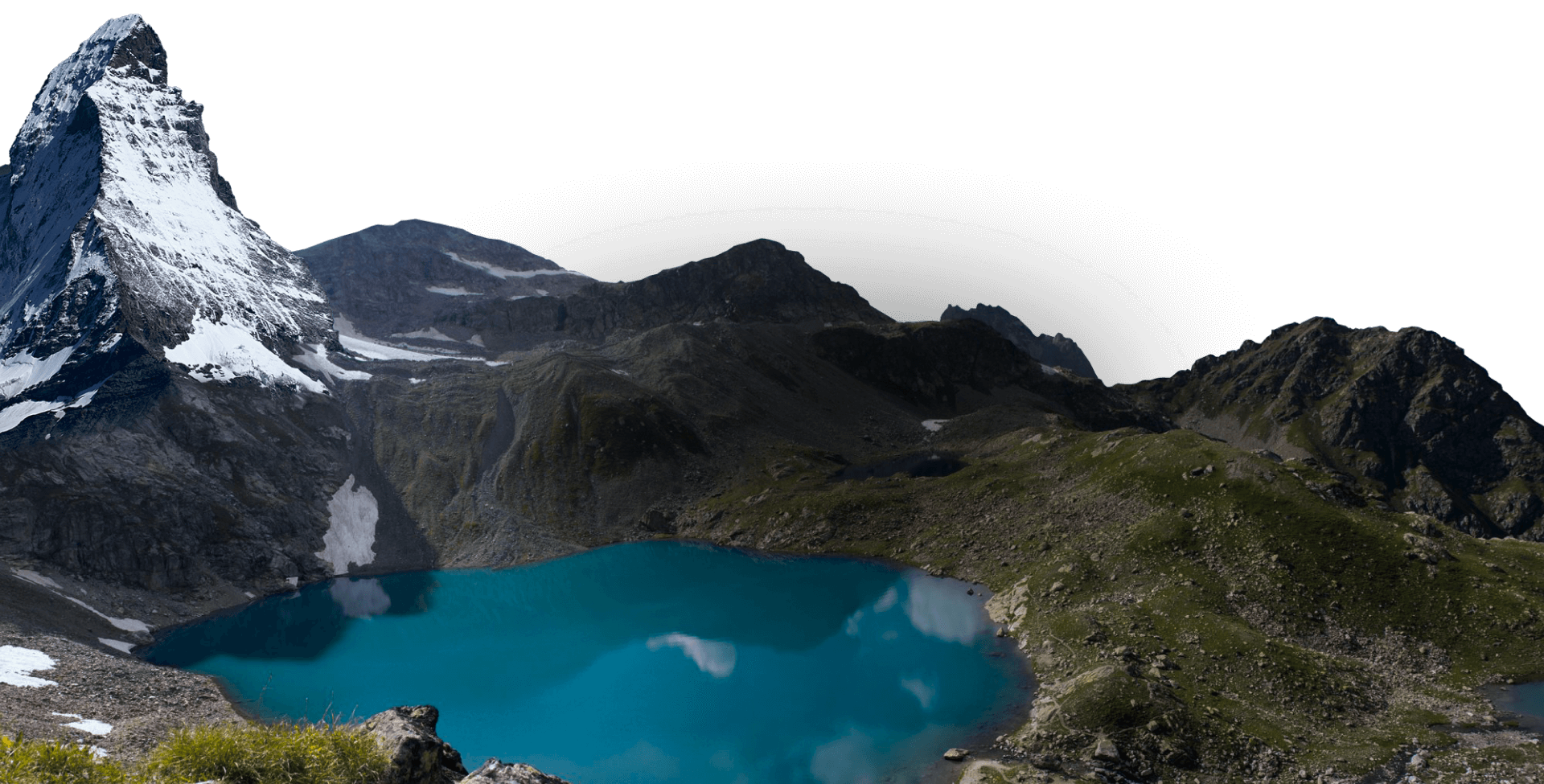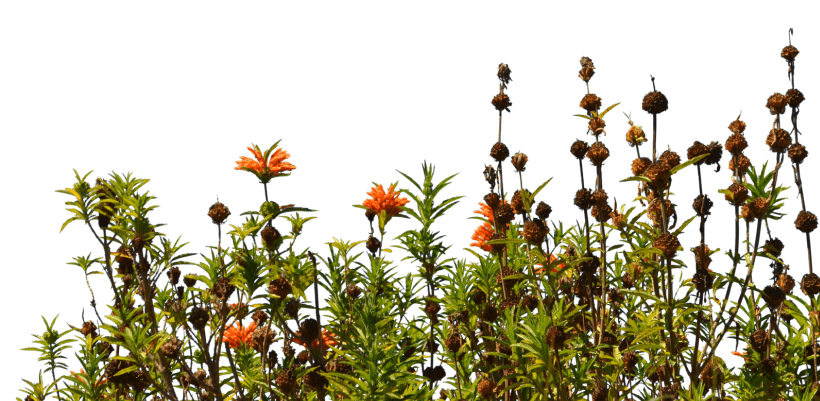 OUR WATER
All the most beautiful things on Earth are created by nature!
And our water is definitely one of them. Taken from the well-protected underground lakes, it has a natural chemical composition and is rich in minerals. Crystal clean, organic and healthful, our water is an inexhaustible source of wellness and good spirits.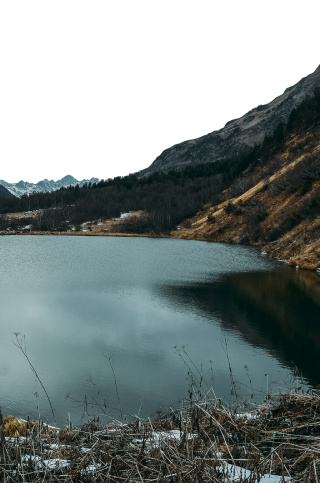 PRODUCTION FACILITIES
AQUALINE operates the most advanced bottling lines from leading global manufacturers. Our in-house laboratory assures quality control at every step of the bottling process. Independent research centres perform extra quality checks on our products.
More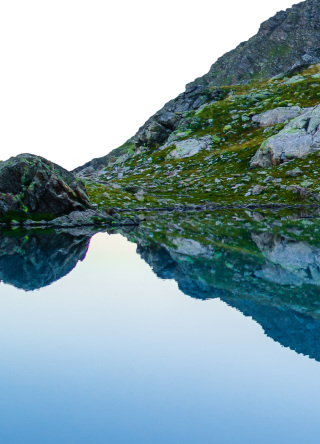 PRODUCTS
We offer a wide range of soft drinks, from water for little babies to sweet carbonated beverages. What unites them all is pure mountain water we use to make the drinks, and natural benefits of minerals in it. See it for yourself!
See for yourself